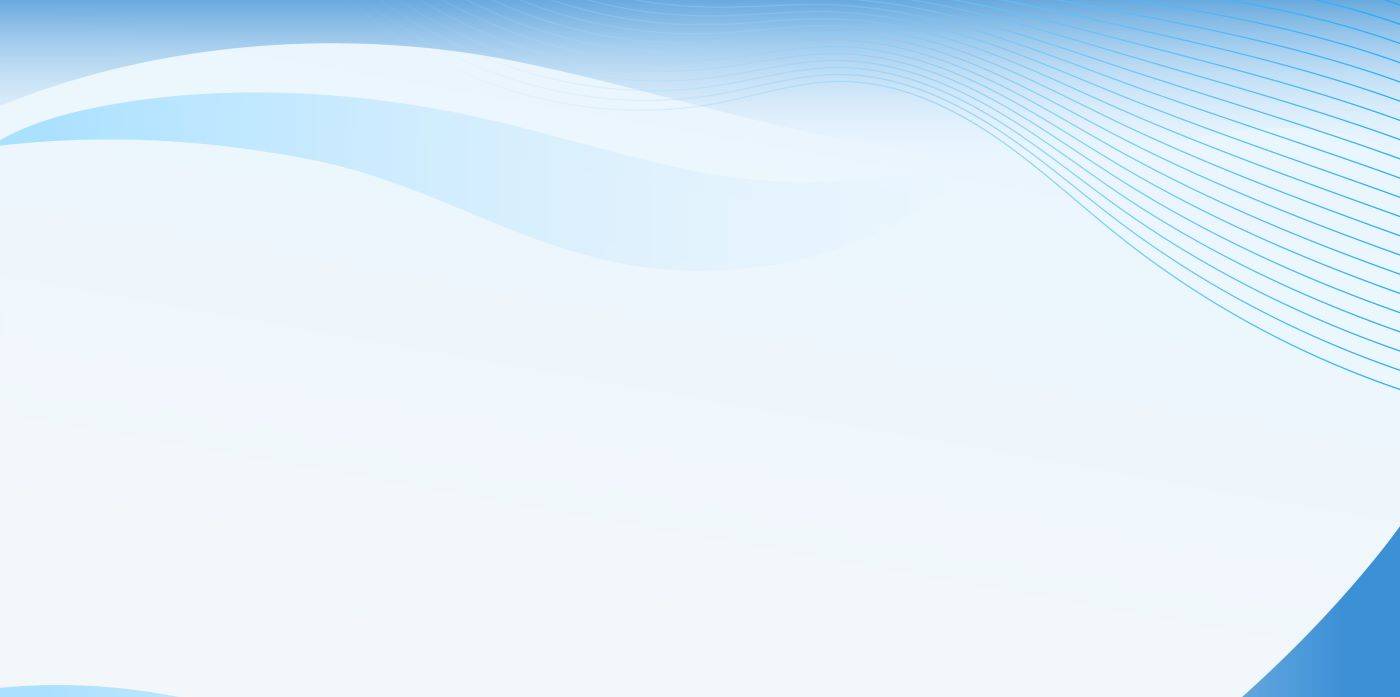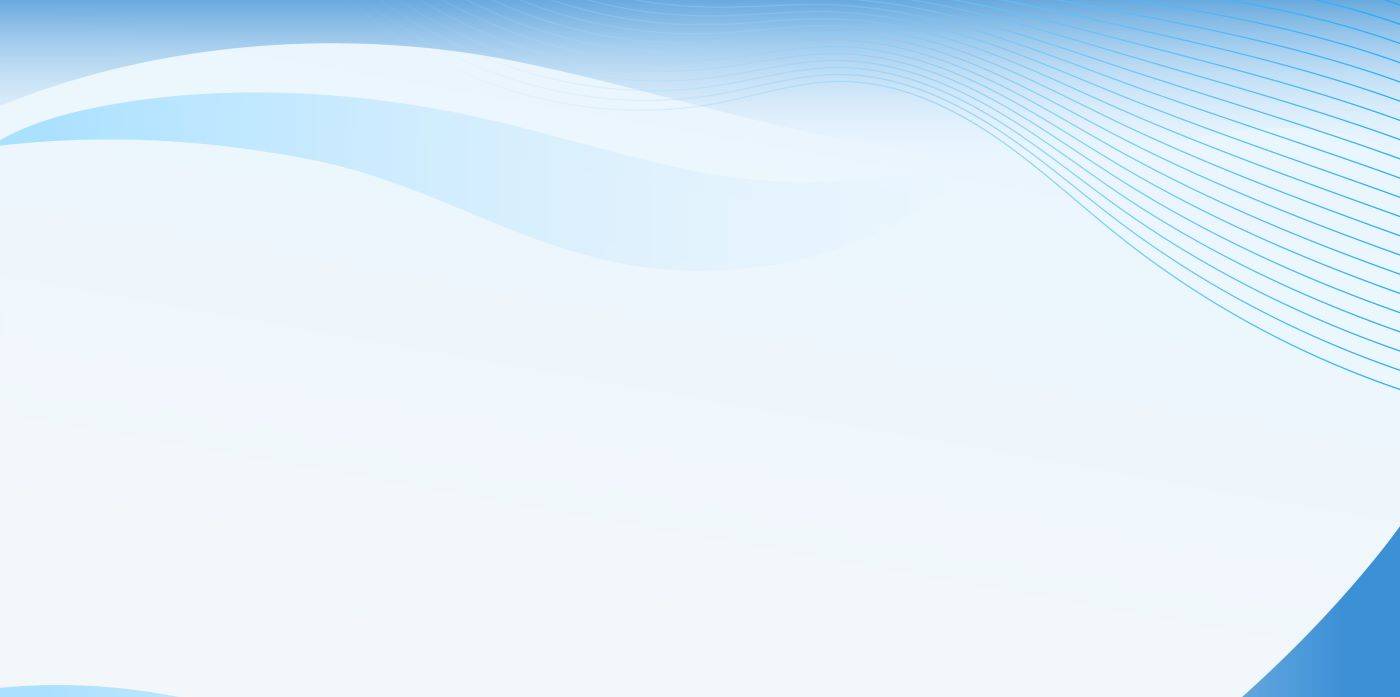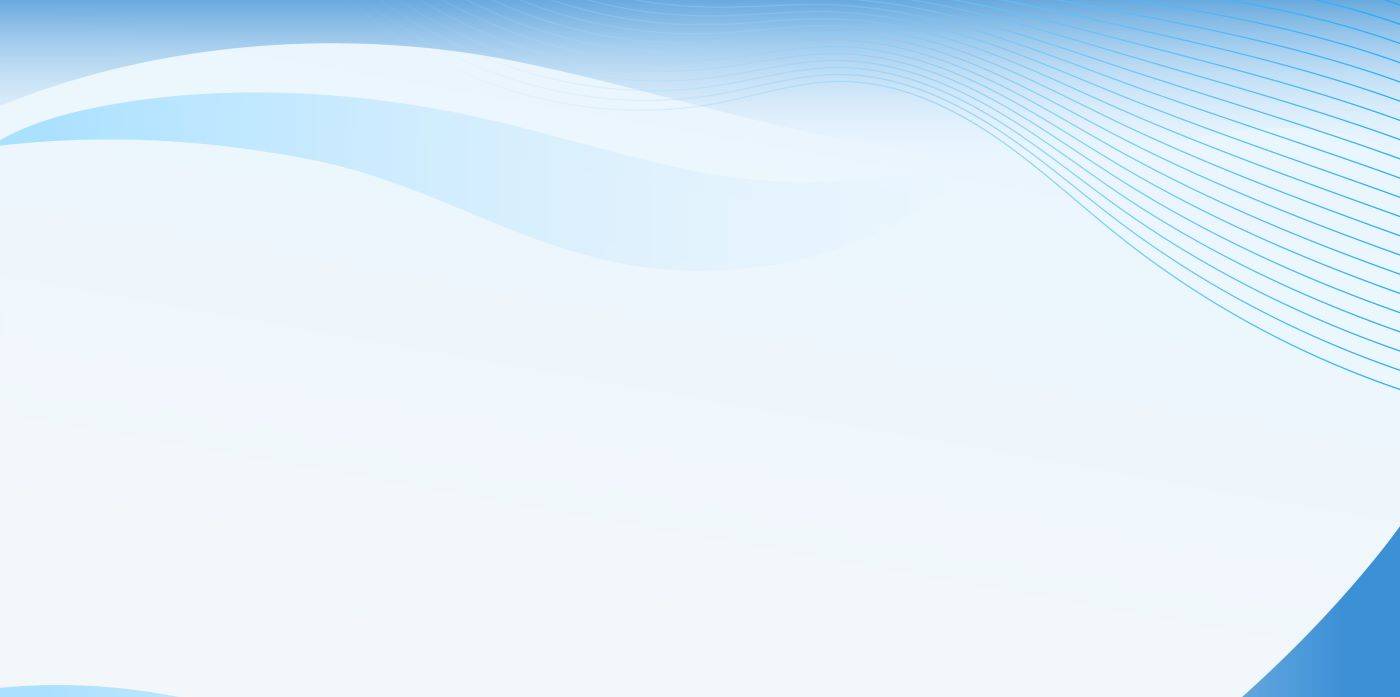 Slide
Your Family's
Health & Safety
DESERVE #1

Slide
Commercial Products
REVERSE OSMOSIS SYSTEM

Slide
Industrial Products
REVERSE OSMOSIS SYSTEM

Welcome to Axtron Filters Technology LLC! We are a leading manufacturer and distributor of cutting-edge water purification and filtration systems, based in Dubai, United Arab Emirates.
Axtron has established itself as an expert in designing and implementing state-of-the-art reverse osmosis (RO) water filtration systems. In addition to that, we offer numerous other products, such as UV water filtration systems, UV sterilizers, water softeners, fine sediment removal, and specialty cartridges. Our broad catalogue also features replacement products and accessories that guarantee your satisfaction.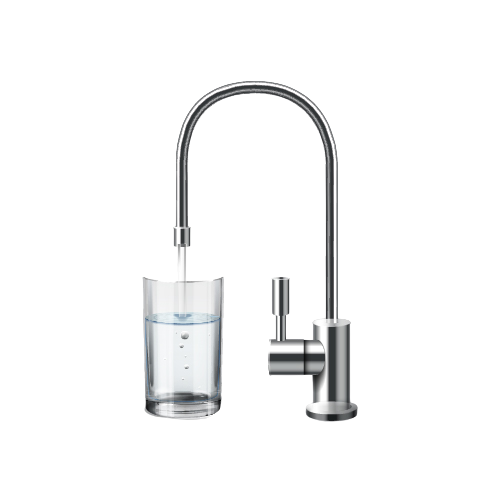 CHOOSE THE BEST

WATER FILTRATION SYSTEM
SEE WHAT

CLIENTS ARE SAYING!
I have been using Axtron water purification system for the past six months, and I am extremely satisfied with its performance. Living in Abu Dhabi, where water quality can be a concern, I wanted a reliable solution. Axtron has exceeded my expectations. The system efficiently removes impurities, odors, and contaminants from the water, leaving it fresh and clean. It's easy to use, and the customer service provided by the Axtron team has been excellent. I highly recommend Axtron to anyone looking for a trustworthy water purification system.
GET THE LATEST

INDUSTRY UPDATES!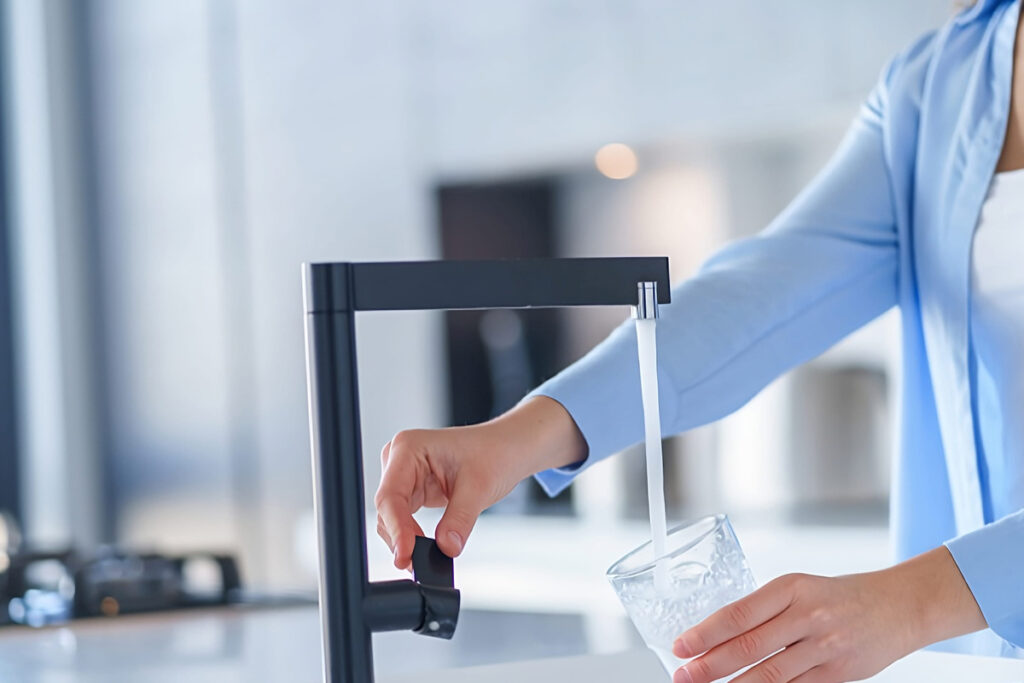 3 Things to Know About the Color of Your Water
Have you ever turned your faucet on and been greeted by water that isn't quite the right color? You're certainly not alone. But there is a lot that you can discern from the color of your water and we'd like to take a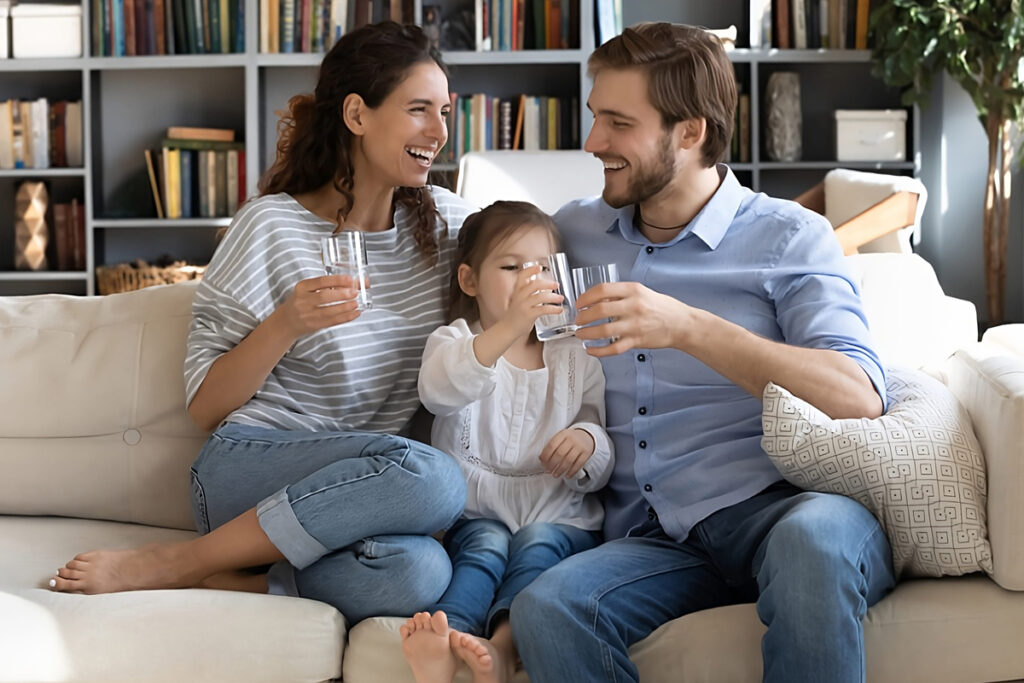 The Benefits of Installing an RO Water Filtration System at Home
Have you ever turned your faucet on and been greeted by water that isn't quite the right color? You're certainly not alone. But there is a lot that you can discern from the color of your water and we'd like to take a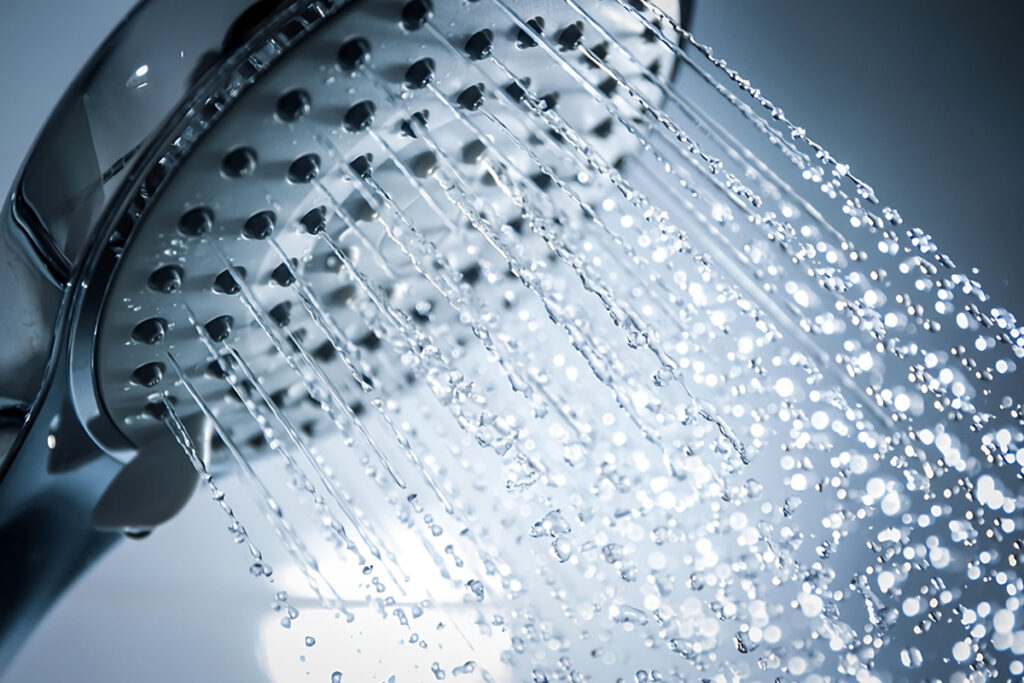 How to Choose the Right Water Softener for Your Commercial Business
Have you ever turned your faucet on and been greeted by water that isn't quite the right color? You're certainly not alone. But there is a lot that you can discern from the color of your water and we'd like to take a